Home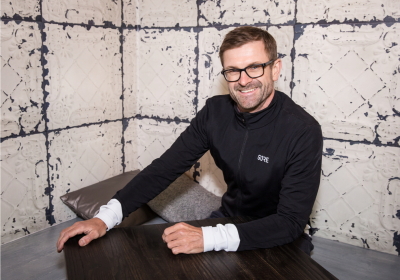 Research and design techniques to solve
valuable business problems
Case Studies
What you'll get from my services
Insights from your business and users, to arm you with knowledge to make decisions and remove the need for guesswork
Someone who will uncover complex requirements and ensure they're delivered on
Holistic solutions that appreciate and involve relevant areas of your business
Expertise in guiding a project end-to-end from uncertain origins to a clear validated solution
Confidence that you're using valuable developer time building the right thing
Delivery of quick, tactical value as well as long term strategic objectives
'Team-glue' - bringing together product, development and design teams around a problem and it's solution
"I ensure that complex projects go in the right direction, to a valuable outcome.

I do this using R&D processes to explore business problems, then realise and validate ideas so that development effort is confidently spent on the right solution."
How I'll do that
I apply a number of methodologies and activities when designing.
They broadly fit into 2 approaches: innovation supported by predominantly qualitative research and experimenting supported by predominantly quantitative research.
Research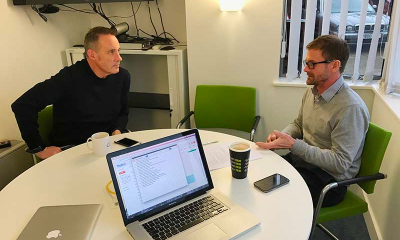 Business research to explore goals, objective and requirements
Qualitative and quantitative user research
Defining user problems
Validating decisions, whether at early concept stages or beta testing
See my research skills
Design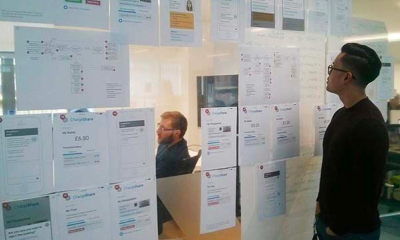 Rapid concepting and prototyping
High fidelity designs
Detailed specification for handover
Supporting agile delivery teams to ensure specifications are delivered on
See my design skills
Process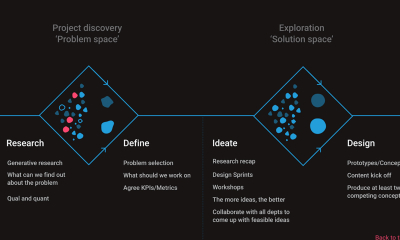 Fast and lean: design, test and learn via rapid prototyping or live experiments
Measurement of experiments and releases against key UX metrics
Team collaboration and ideation around problem statements
Remote, in-person and global methodologies
Why choose me?
I'm an experienced generalist and handle any aspect of the research and design process
I'm meticulous and detail oriented, leaving no corner unaccounted for
I love solving for complex projects… and bringing teams along for that journey
I get uptospeed with new domains and businesses quickly
I can work fast and create quick feedback loops. Getting ahead of project teams so that decisions are agreed on ahead of time
I love what I do and bring energy and enthusiasm to the teams I work with. I build relationships with everyone from directors to developers to ensure we're executing the right solution
"Ben transformed our work at BuzzSumo. The excitement, sense of purpose and bottom-line beautiful designs Ben brought to our team left a permanent impact. Take every chance you can get to work with him."

Nate Walton - Product Director
Ways we can work together
I work remotely, hybrid, in-person and global
On a per-project basis
End-to-end from inception to delivery
Discovery to definition: Uncovering problems and ideating solutions
Ideation to delivery: Generating, validating then delivering solutions
An addition to your team as a designer and/or researcher
Slotting into your team as a lead/senior
Providing R&D process where required
Working on anything from strategic discovery projects to experimentation to regular agile sprints
As a research consultant, exploring complex problem spaces to support strategic decision making
Planning and undertaking business and user research
Presenting findings and facilitating strategy sessions with senior stakeholders
Where I flourish
Where I can access stakeholders and users to uncover business goals and user needs
Where I'm entrusted to apply my initiative: arranging workshops, research sessions or any activities that are required to make progress
Brave companies who are keen to experiment and learn
…and have metrics set up so we can measure the above
Where the pace is 'active'… rather than slow bureaucratic environments